FINO LA INA
A unique character
La Ina is an outstanding Fino whose Solera was founded in 1919. Famous for being one of the most aromatic and intense of all Finos, it is aged in american oak casks for 5 years using the traditional "Solera y Criaderas" system in Jerez de la Frontera.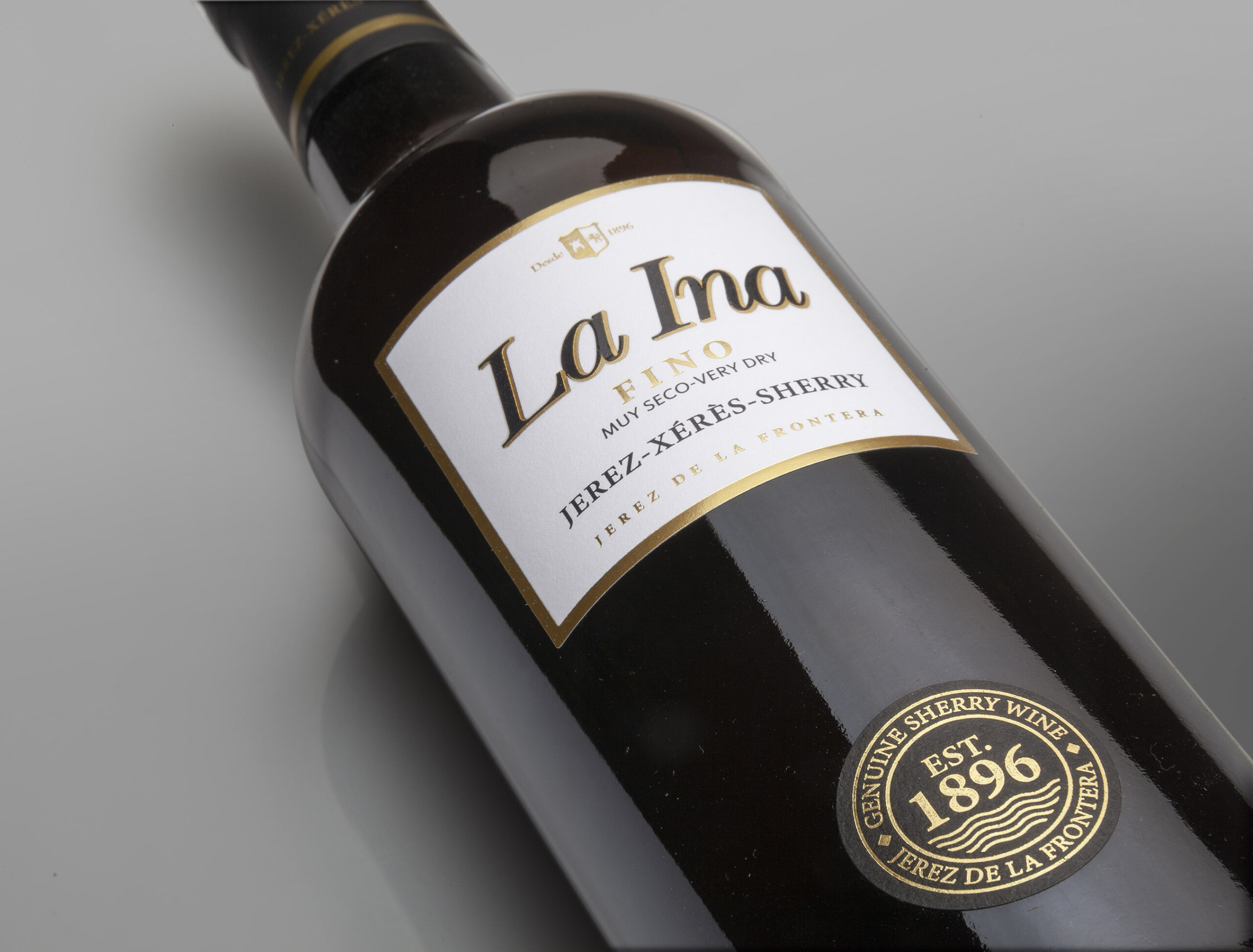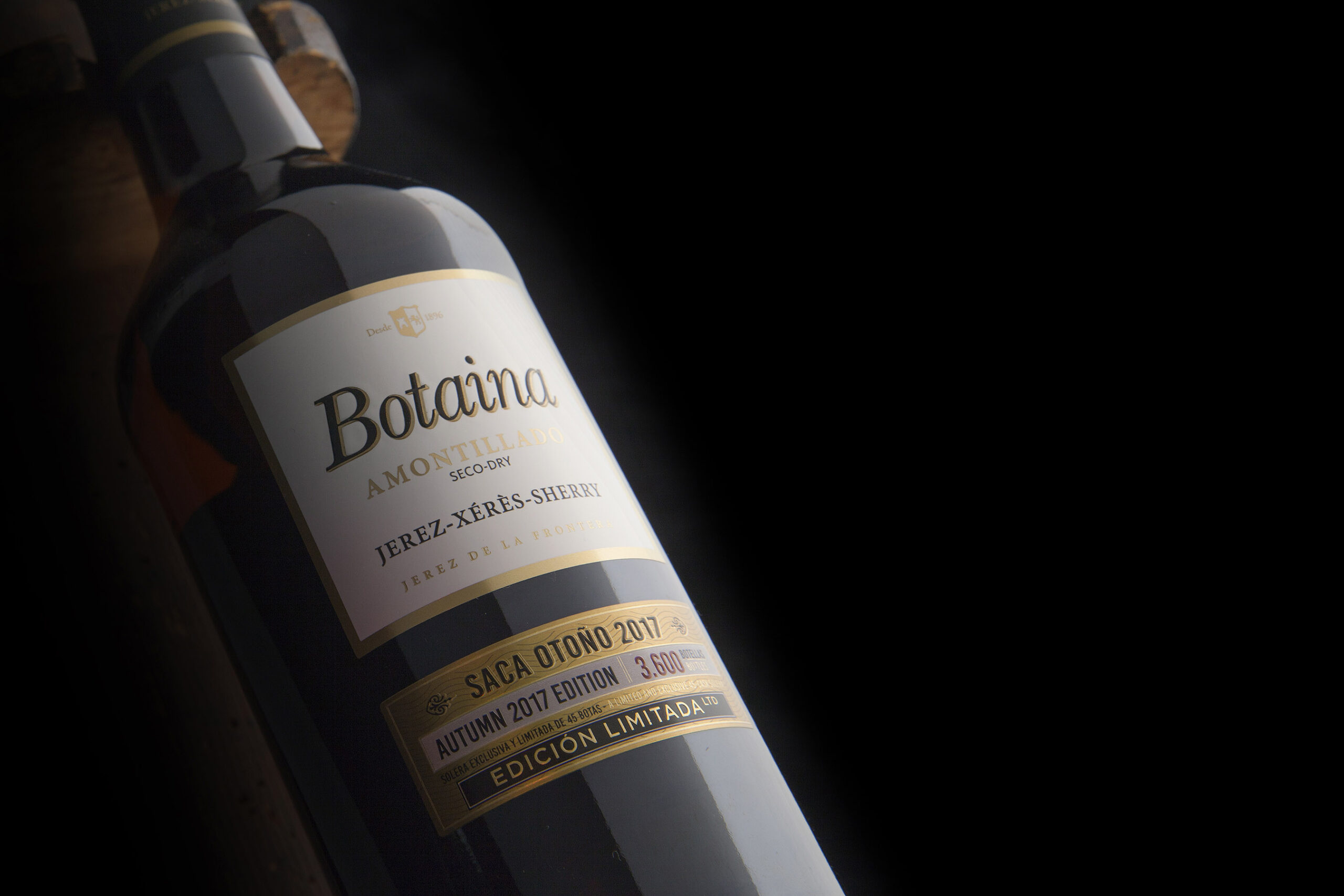 AMONTILLADO BOTAINA
Genuine style.
Botaina is an Amontillado full of nuances that unites the best of its two aging processes: the first as a Fino, under a veil of flor, and the second with oxidative aging, where it darkens in color and new aromas evolve.
AMONTILLADO TABANCO
Jerez 100%
This Amontillado takes its name from charming Andalusian Sherry establishments that emerged in 17th Century in Jerez, half tavern, half wine shop. In the past these meeting places brought together locals after a gruelling day at work. Today, resurging in popularity, the Tabanco continues being a place to end the workday and enjoy company.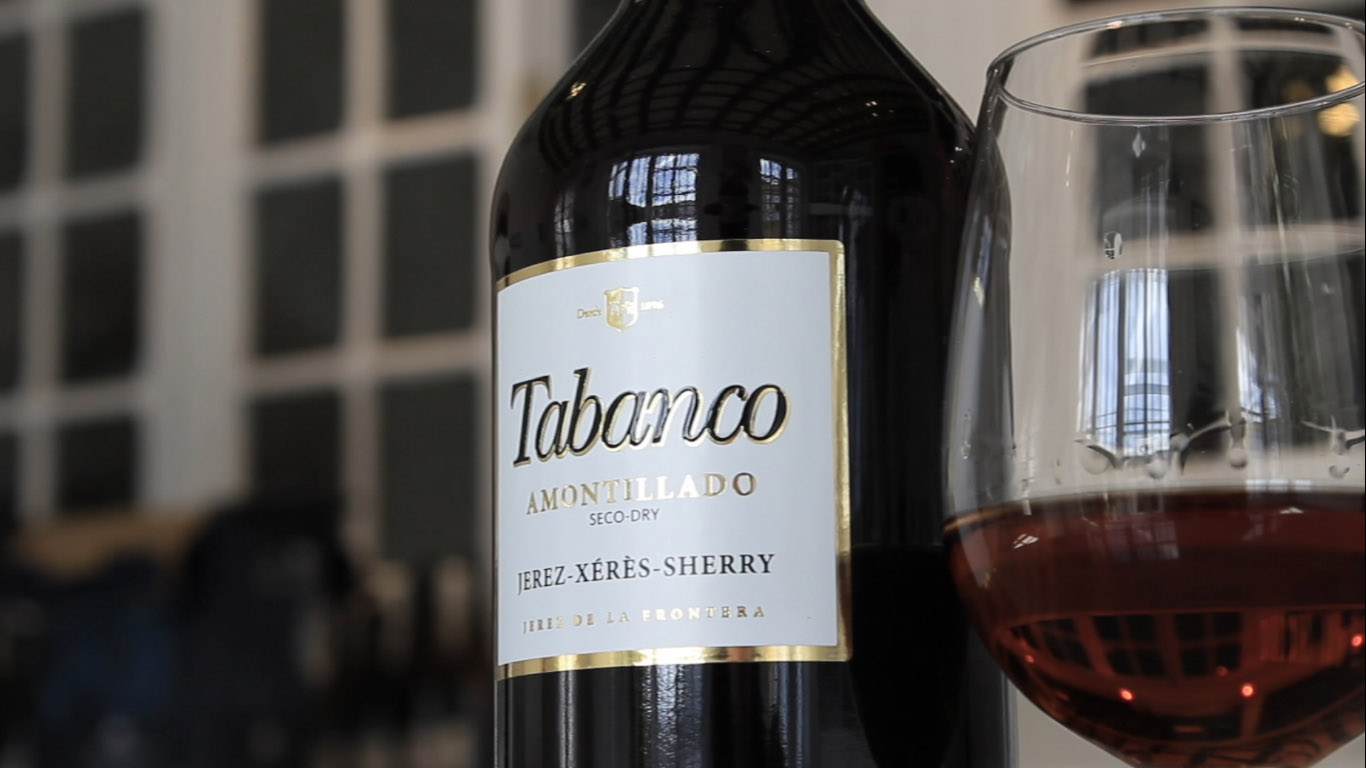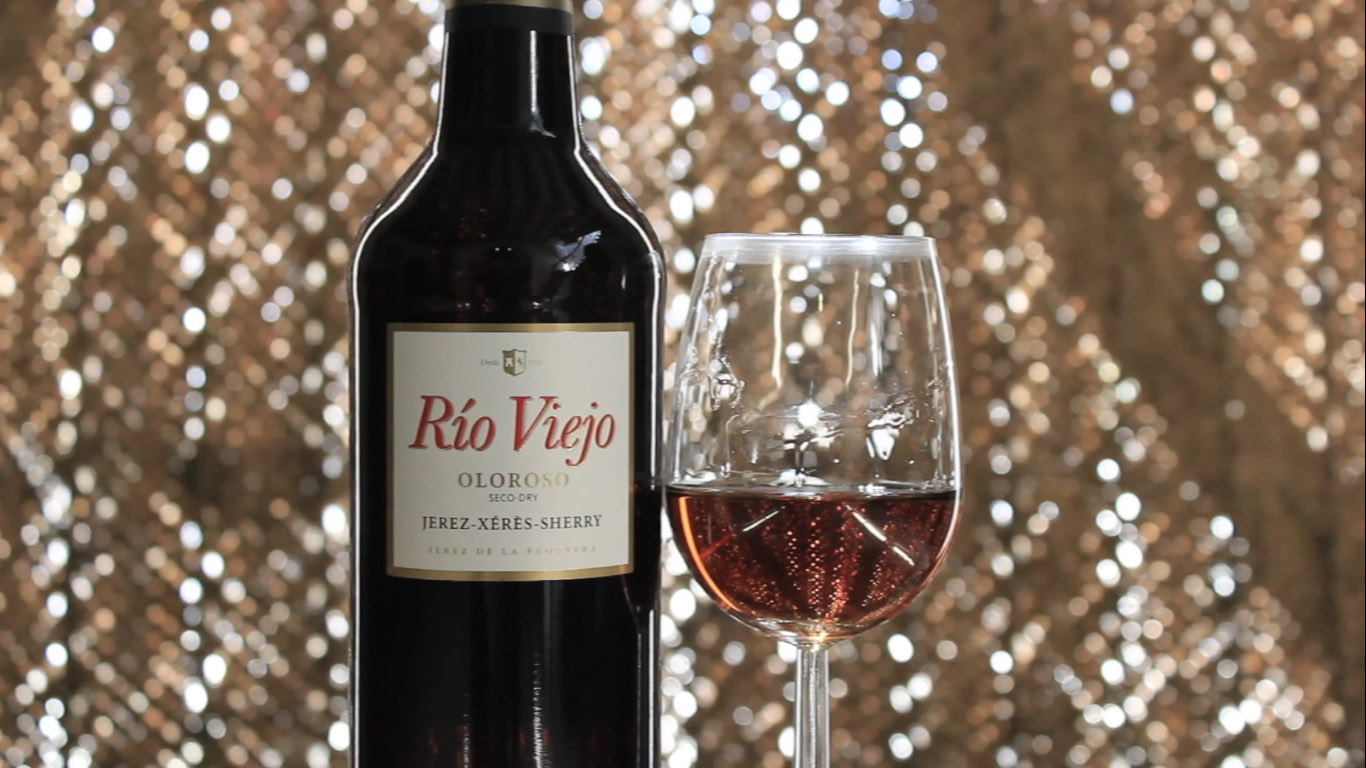 OLOROSO RÍO VIEJO
A prophet in his hometown
Rio Viejo is a dry Oloroso especially appreciated in its cradle, Jerez de la Frontera, where its solera was founded in 1918. Its long aging of at least 10 years bring aromas of great diversity and elegance. It is very powerful and explosive in multiple nuances that end harmonically.
CANDELA CREAM
A perfect blend
Candela is the result of blending a dry Oloroso with a sweet Pedro Ximénez. The combination is then aged in American oak to reach a perfect balance and result in a delightful, complex and smooth Cream Sherry.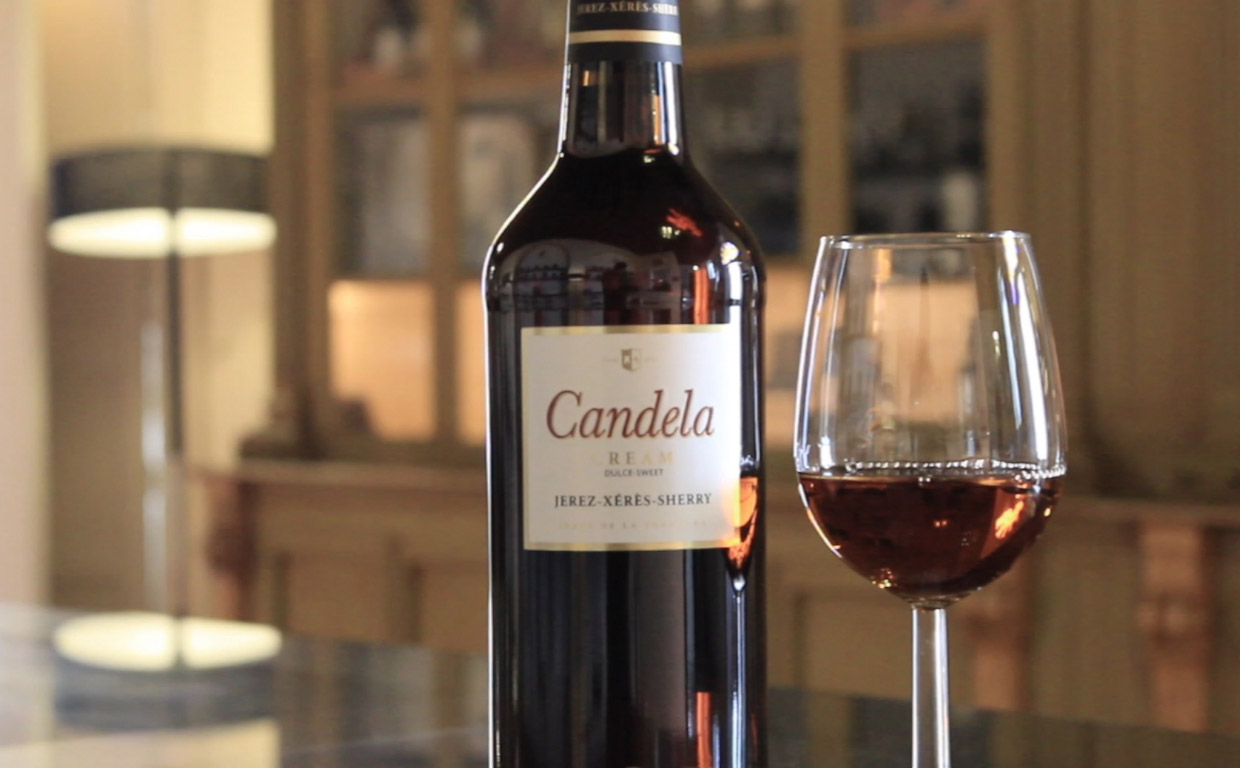 PEDRO XIMÉNEZ VIÑA 25
A treat to the senses
This wine, whose solera was founded in 1918, takes its name from the vineyard "Viña 25", located on the road to Sanlúcar de Barrameda, where Pedro Ximénez grapes are grown. Very sweet, velvety and soft in the mouth with a long fresh finish.