Spain won a total of 53 gold medals in the 37th edition of the International Wine Challenge, with Bodegas Lustau winning ten of the 24 of these that were shared among different wineries in the D.O. Jerez-Xérès-Sherry.
Jerez, 27 November 2020. Bodegas Lustau (www.lustau.es) has once again reaped an astonishingly good crop of awards in the 37th edition of the International Wine Challenge in London, winning more awards than any other Spanish winery in the competition, with a total of five trophies, ten gold, 17 silver and 13 bronze medals.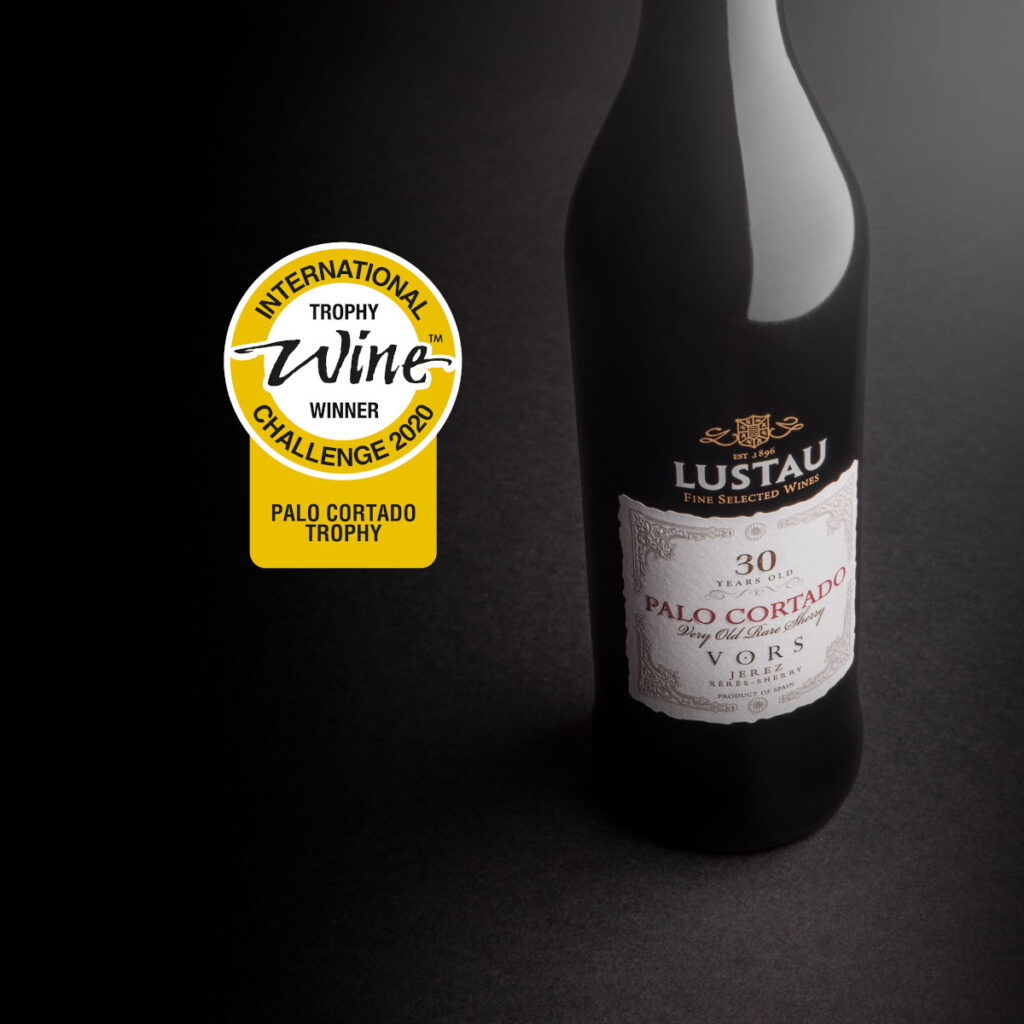 Among the various medals that it obtained, the following "Trophies" – given to the very best wines in each category – stand out:
Sherry Trophy: Lustau Oloroso VORS
Oloroso Trophy: Lustau Oloroso VORS
Palo Cortado Trophy: Lustau Palo Cortado VORS
Pedro Ximénez Trophy: Pedro Ximénez Viña 25
Fortified Winemaker of the Year: Sergio Martínez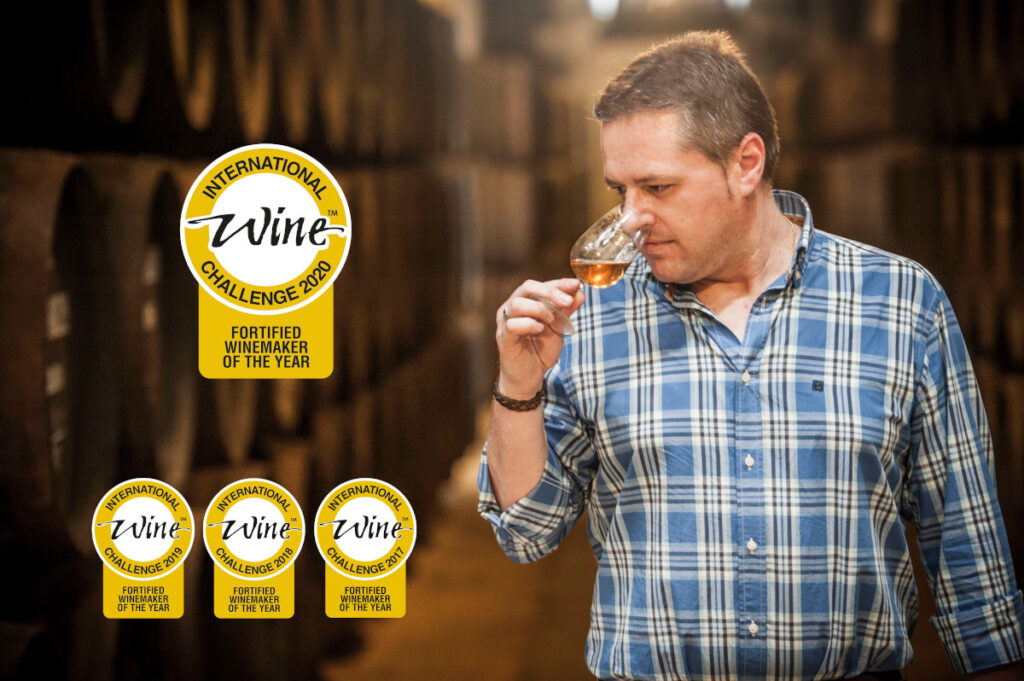 Sergio Martínez, Bodegas Lustau's winemaker and "capataz", was named the world's Best Fortified Winemaker for the fourth year in a row.
A special mention should be given to Lustau Oloroso VORS, which was given the Oloroso trophy as the best Oloroso and the Sherry Trophy, awarded to the best sherry of the competition. These two prizes are in addition to the Best in Show trophy that this wine was awarded a few weeks ago in the Decanter World Wine Awards, where it was selected as one of the 50 best wines in the world.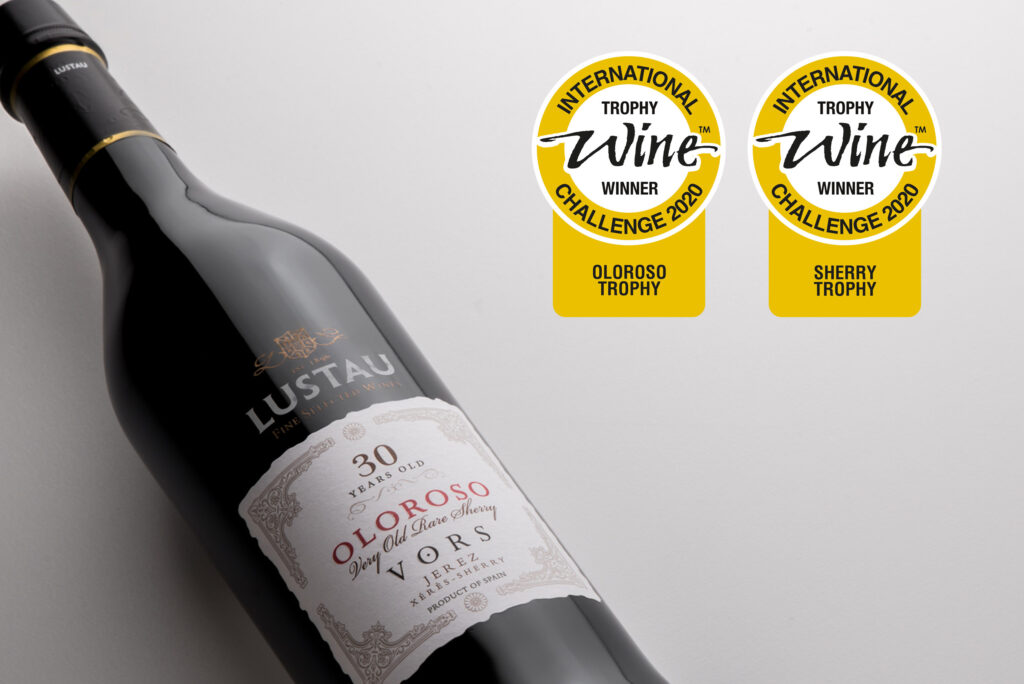 The International Wine Challenge, now celebrating its 37th edition, is considered the world's most demanding and influential wine competition. With more than 400 experts from 38 different countries, this prestigious contest assesses every wine through blind tasting, evaluating its style, origin and quality.
About Lustau
odegas Lustau is considered one of the world's leading wineries in terms of the highest quality wines. Lustau's philosophy has remained the same since its origins in 1896: to offer the consumer the widest and most select range of speciality sherries.
For more information: lustau@lustau.es www.lustau.es